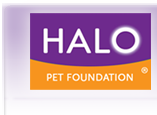 Ellen DeGeneres, is a long standing animal activist. Her credits and awards in many areas are legend.  Her company , Halo, was developed while looking for  natural foods for her own pets who had many allergies.  Ms. DeGeneres has donated millions of dollars of her own money to help homeless animals.
The Halo Pet Foundation's mission is to enhance the well-being of pets and the people who love them. Inspired by our love for animals, we strive to help pets and their families live longer, happier, healthier lives together. Specifically, we seek to educate people on responsible pet ownership, eliminating animal abuse and reducing the overpopulation of uncared for pets.
Ellen DeGeneres, animal advocate and Foundation Board member.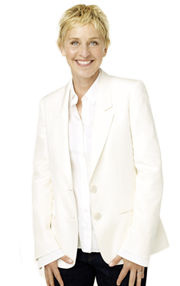 For more information on Halo Pet Foundation visit: http://www.halopetfoundation.org/